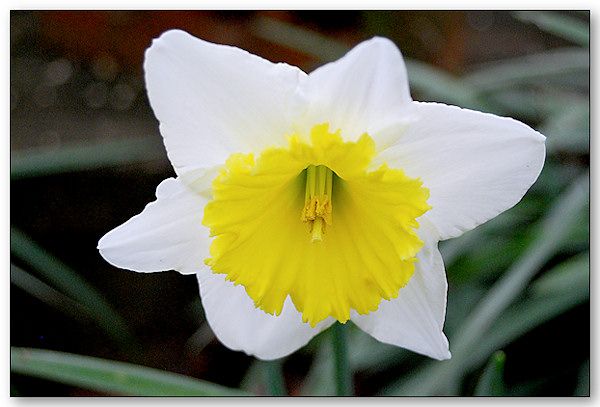 1. I've been retired for almost two years and Fridays still feel special.
2. If the weather would settle down I would be planting my garden.
3. Bright

yellow

and white

daffodils will always make me smile.
4. A

warm

bed on a

cold

morning is a wonderful thing.
5. Who knew painting keys could make me happy.
This weekend will bring trips to Wal-Mart and Ross, presenting a polymer clay demo and lunch at Buffalo Wild Wings with a $5 off coupon. Let's "Git 'er done!"

Joy Journal

: Oatmeal - I love it.