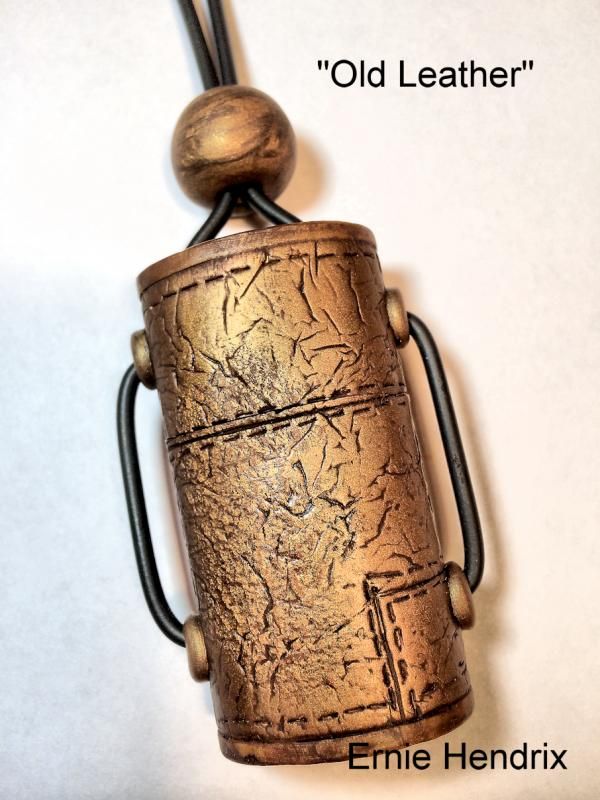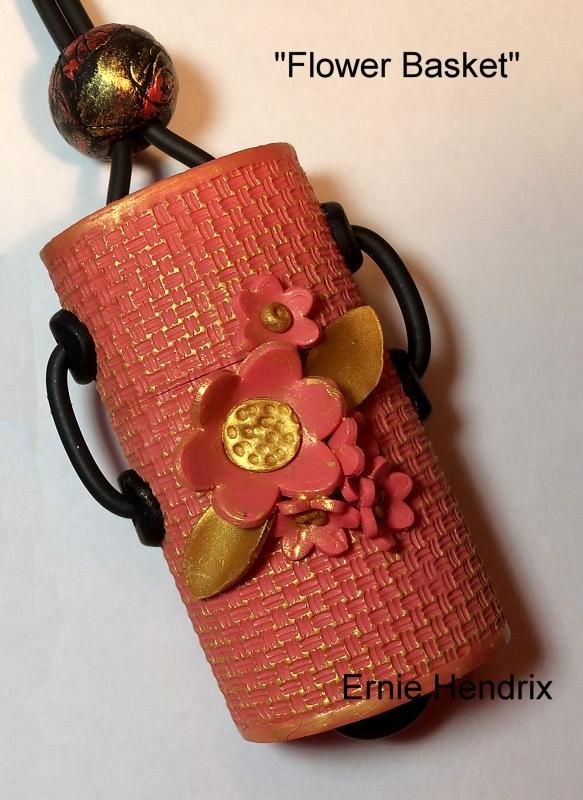 OK, I admit it. I'm addicted. I've lost count of how many of these little inros I've made. But I'm still enjoying them so why not continue on.

But believe it or not, I do have other interests. Today I visited Paper Trail Art Center where the owner gave me a tour of their facility. It's all about the paper arts, which I love. It's a great place and a great resource, especially for book artists in the general Atlanta area. They have a book shear! Something that will cut through my bookboard without killing my hands! The only problem is that they are a loooooonnnnnnggg way from where I live. The Atlanta metro area is huge and I'm on one side, the west side, and they are on the other side, the east side. But they have an "Adult Kindergarten" on Friday evenings where you can come and just play and I'm going to try to attend a few of those. I used to make a lot of books and just recently have gotten back into making star books and going back to kindergarten sounds like fun!

Joy Journal

: Being inside, eating jerk chicken, while it poured down rain.